PERFORMANCE DESCRIPTION
● The sealing is sealed by two sealing wheels, the first knife completes the crimping, and the second knife completes the crimping, the structure is simple and the adjustment is convenient;
● Adopting the latest generation of mechanical design, the tank body does not rotate during the sealing process, and the sealing hob rotates to complete the sealing, which is reliable and safe, especially suitable for sealing packaging of fragile products and liquid products;
● The work of the hob and the lifting of the tank are controlled by mechanical cams, and the operation is stable and reliable;
● Using a single motor to work, each part is processed precisely, and the production technology and process have been precipitated and continuously improved by the company for a long time, with the advantages of low noise and low failure rate;
● This product is in compliance with national standards, ministerial standards, and enterprise standards, and is allowed to leave the factory only after strict inspection and testing.
THE SCOPE OF PRODUCTS APPLICATION
● It is suitable for sealing all kinds of tinplate cans, iron cans, plastic cans, aluminum cans, paper cans and other round-sized cans;
● This machine can be used in food, pharmaceutical, daily chemical, pesticide cosmetics and other industries.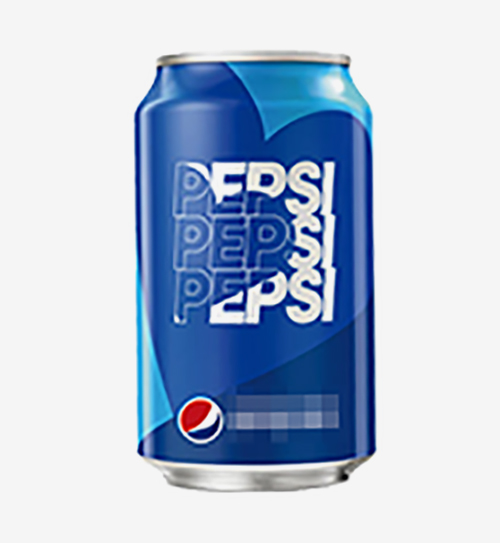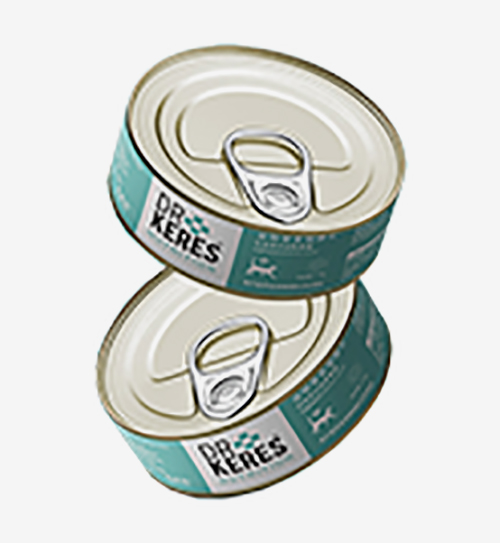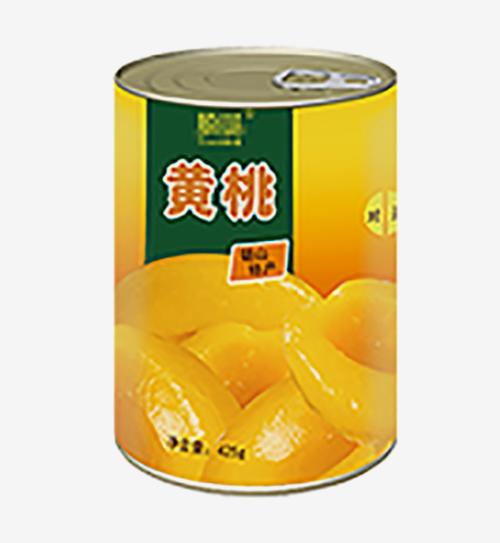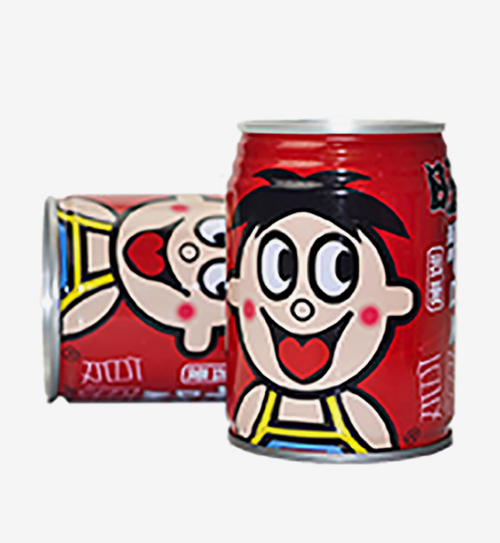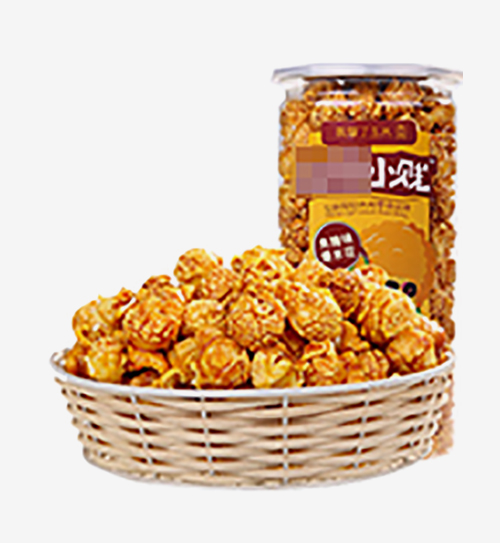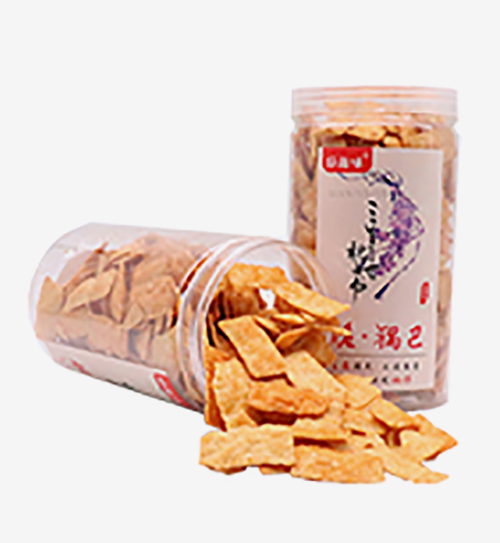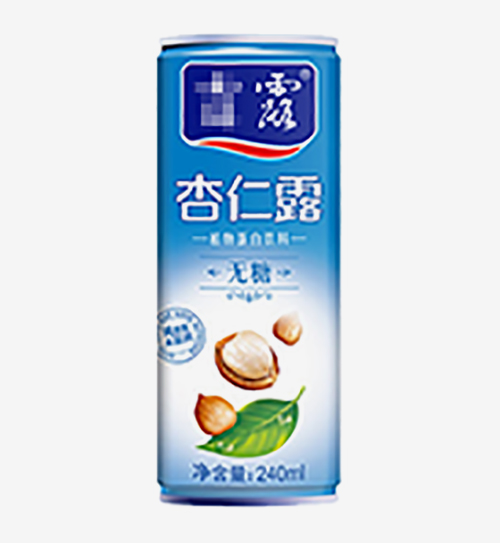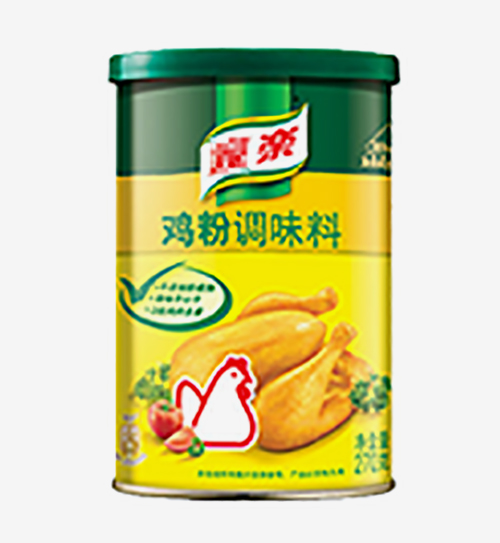 FEATURES
● The crimping wheel is made of stainless steel, which has high hardness, is not easy to rust, and has good sealing performance.
● Electric appliance parts all use brand high-end elements with reliable and steady performance.
● The machine has the characteristics of simple operation, low failure rate, stable and reliable performance, and long service life.
● The equipment tank has strong compatibility, and one machine can be used for multiple purposes, which saves the purchase cost for the enterprise.