PRODUCT DETAIL
Application

Tinplate cans、Aluminum cans、Paper cans、Iron cans、Plastic cans ect

Applicable Industries

Food, Pharmaceutical, Daily chemical, Agricultural chemicals, Cosmetics and Other industries

MOQ

1pcs

Customization

Customized logo(Min. order 3 sets)
Customized packaging(Min. order 3 sets)
Graphic customization(Min. order 3 sets)

Price terms

FOB Guangzhou

Payment terms

We can accept payment through T/T, FOB, CIF, L/C

Warranty

1 year warranty

Aftersale service

Free Online Training Services

Lead time

45 days after received deposit and can sample

Packaging Details

Outside package:standard export wooden case;Inner package:stretch film
PERFORMANCE DESCRIPTION
● The overall appearance material is mainly made of stainless steel 304, with a thickness of 1.2mm and a highly stable mechanical structure. The whole machine adopts stainless steel protective frame cover and aluminum alloy rigid frame, which are stable and not rusty;
● Organic glass is made of imported acrylic, with a thickness of 10mm and high-end atmosphere;
● Adopt PLC intelligent program design and touch screen control, easy to use and set;
MAIN FEATURE
● It has the function of alarm for missing cover, which ensures the equipment to work efficiently and uninterruptedly;
● The design of rotary lower cover can effectively improve the sealing efficiency;
● According to the actual situation of the cover, another lifting machine or vibrating plate machine can be configured;
● The replacement of different calibers does not require the replacement of accessories, but only requires more adjustment of the storage cover groove, lower cover groove, protective fence, screw rod to adjust the height of the buckle head, the width of the strap, and the width of the gland wheel. The adjustment time is about 20 minutes;
● The machine needs to be connected to the air compressor for use. In order to make the equipment work continuously and quickly, it is recommended to connect an air compressor with a power of 5KW, which should be prepared by the customer;
DETAIL DISPLAY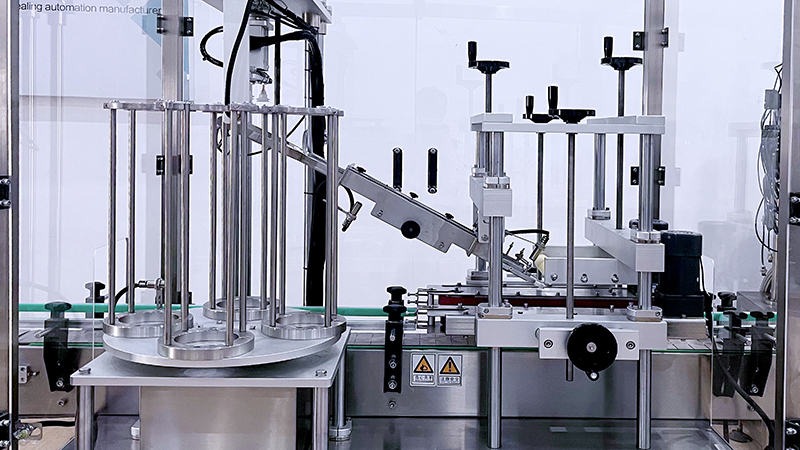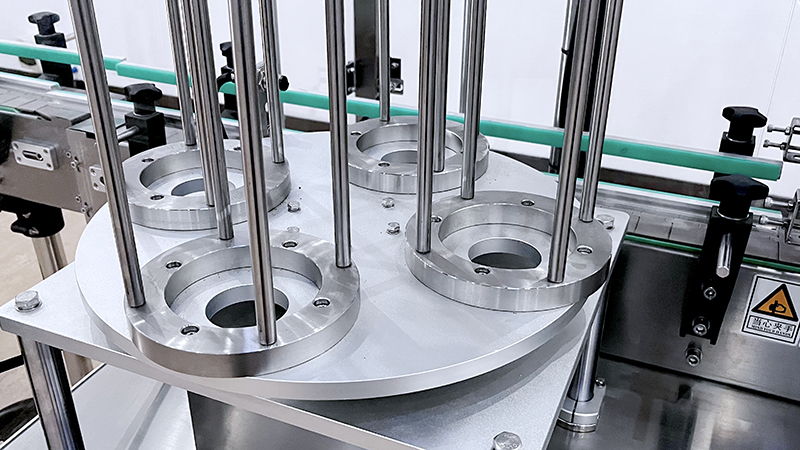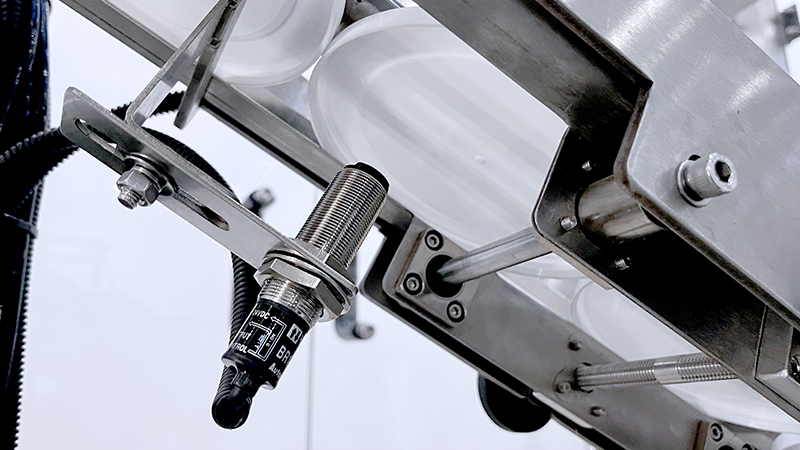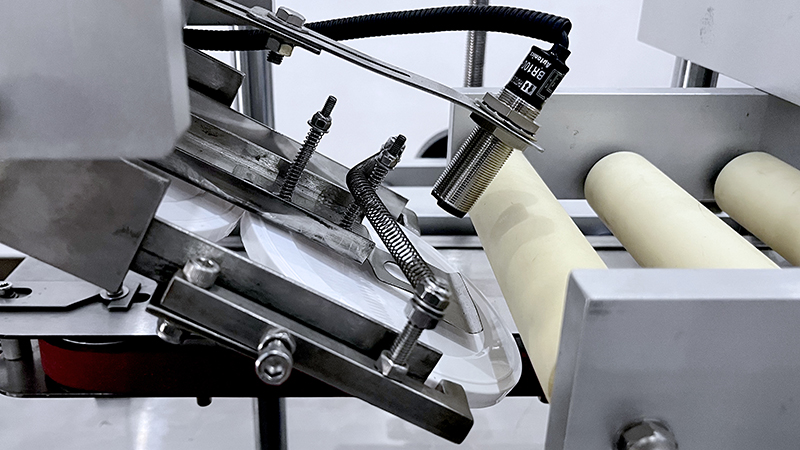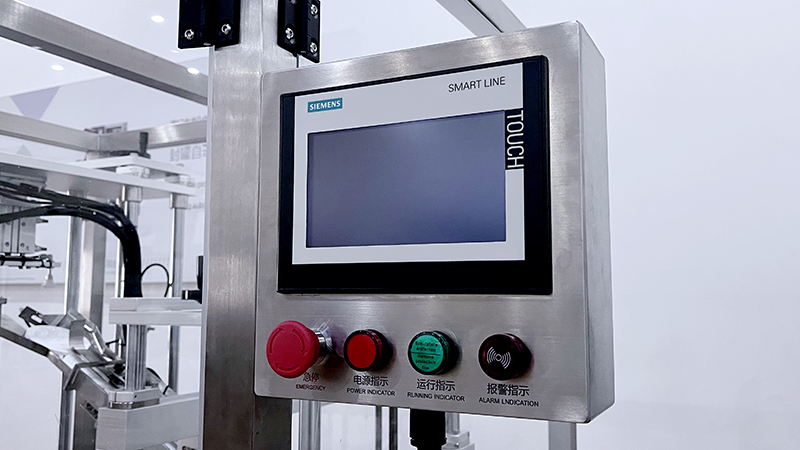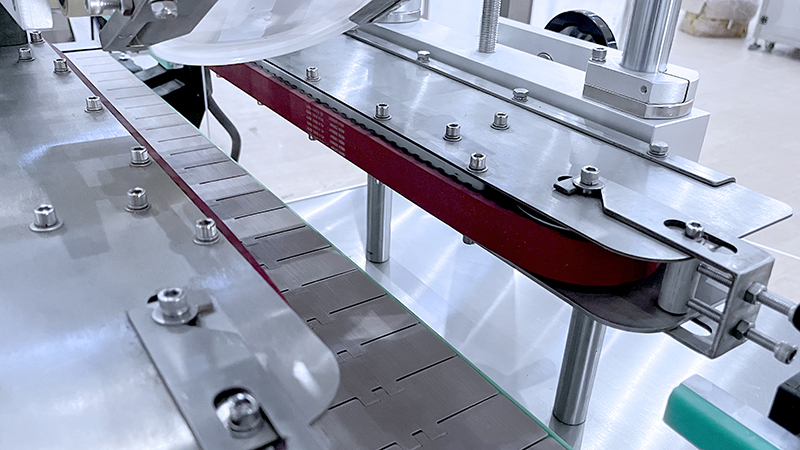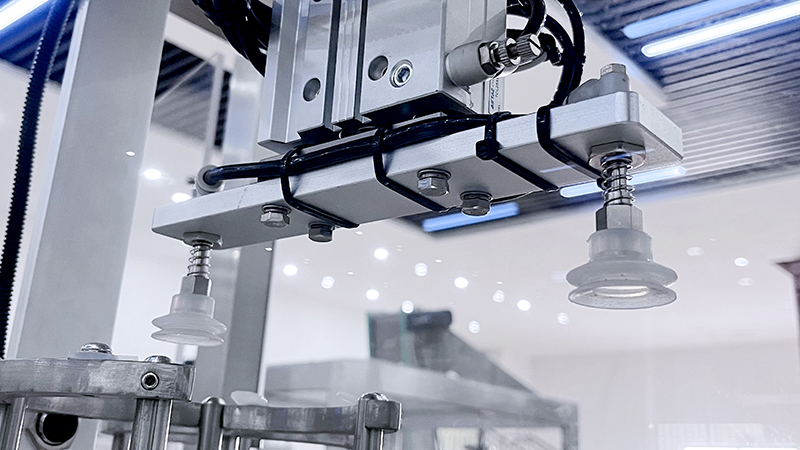 THE SCOPE OF PRODUCTS APPLICATION
● It is suitable for sealing all kinds of tinplate cans, iron cans, plastic cans, aluminum cans, paper cans and other round-sized cans;
● This machine can be used in food, pharmaceutical, daily chemical, pesticide cosmetics and other industries.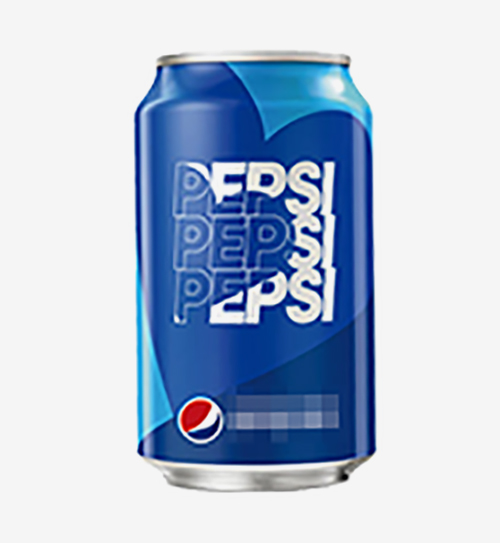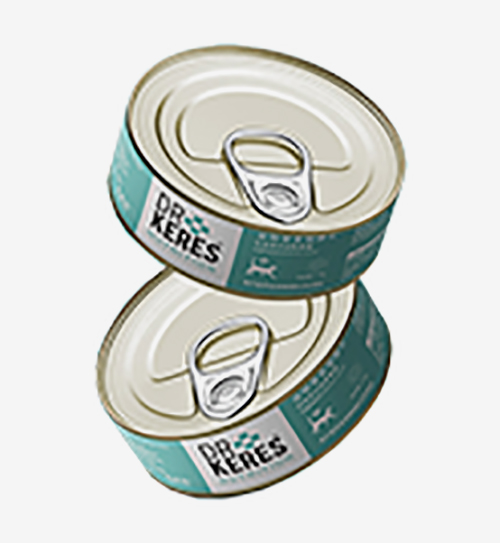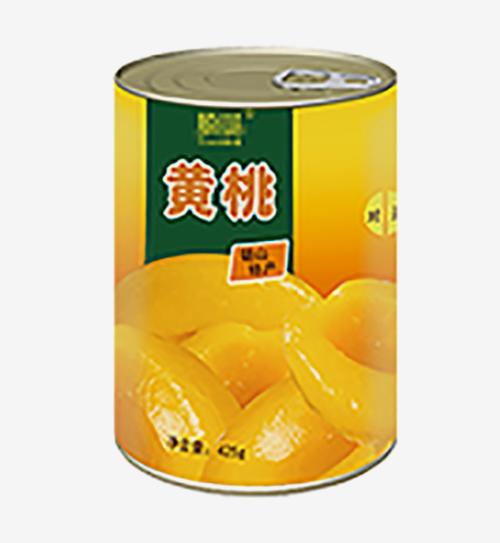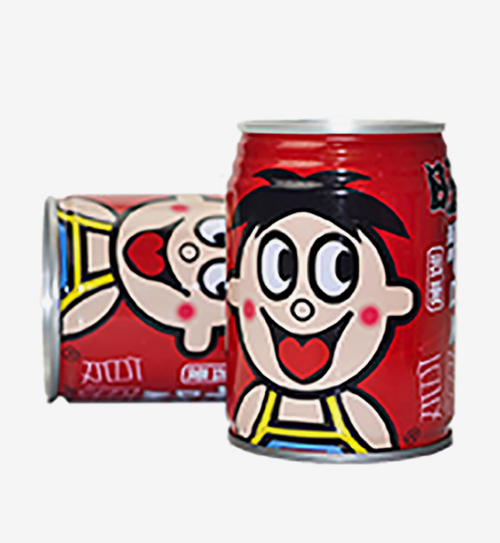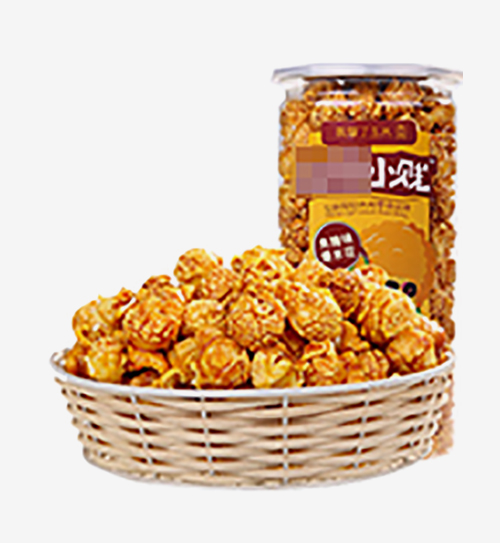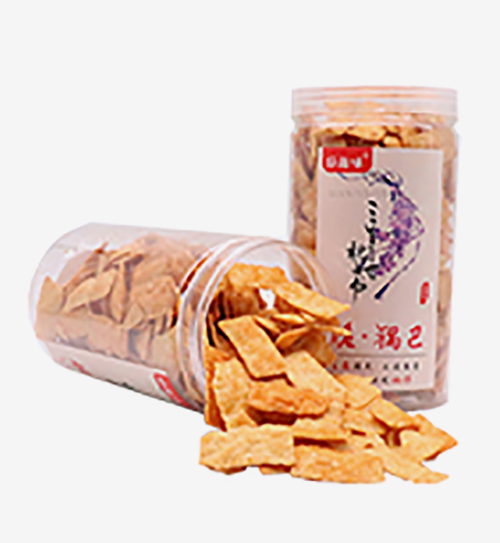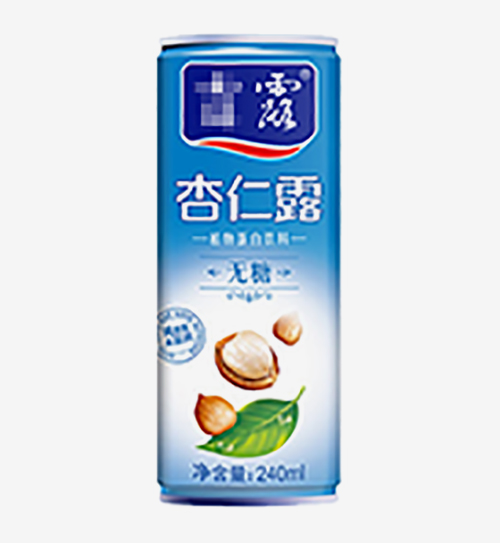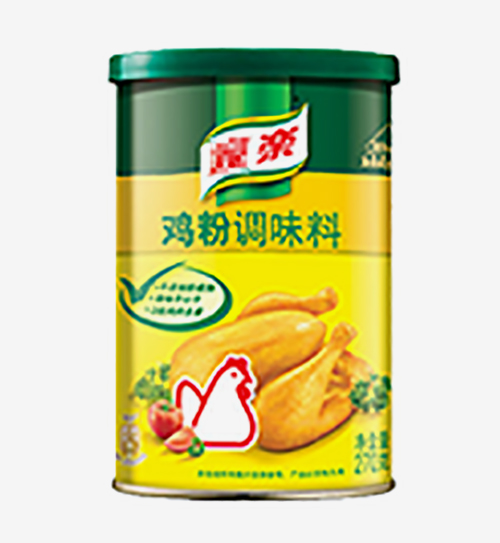 FEATURES
● The electrical components of the equipment are all international first-line high-end brand components, with reliable, stable and guaranteed performance, providing high-quality services for new and old customers;
● It adopts PLC microcomputer control and interactive design of touch screen man-machine interface operation panel, flexible and convenient parameter operation, and high degree of automation;
● This product is mainly applicable to the dust-proof rubber cap sealing of various round PET plastic, iron, aluminum and paper bottles. With advanced design, reasonable structure and simple operation, it is a necessary and ideal packaging equipment for food, medicine, tea and chemical industries.